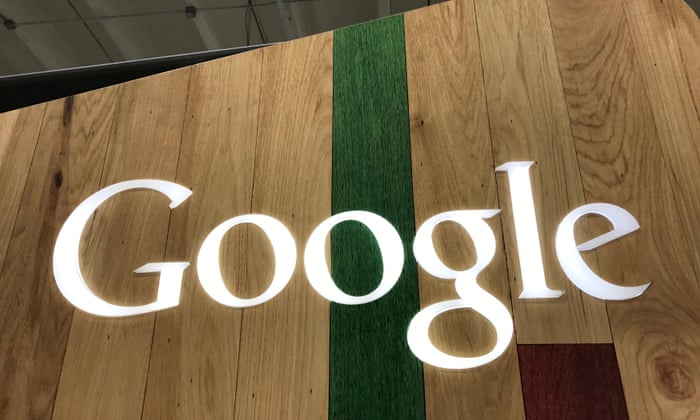 "Google argued that it was too financially burdensome and logistically challenging to compile and hand over salary records that the government has requested, sparking a strong rebuke from the US Department of Labor (DoL), which has accused the Silicon Valley firm of underpaying women.
Google officials testified in federal court on Friday that it would have to spend up to 500 hours of work and $100,000 to comply with investigators' ongoing demands for wage data that the DoL believes will help explain why the technology corporation appears to be systematically discriminating against women.
Noting Google's nearly $28bn annual income as one of the most profitable companies in the US, DoL attorney Ian Eliasoph scoffed at the company's defense, saying, "Google would be able to absorb the cost as easy as a dry kitchen sponge could absorb a single drop of water."
The tense exchanges in a small San Francisco courtroom emerged in the final day of testimony in the most high-profile government trial to date surrounding the intensifying debate about the wage gap and gender discrimination in the tech industry."
Accused of underpaying women, Google says it's too expensive to get wage data | Technology | The Guardian