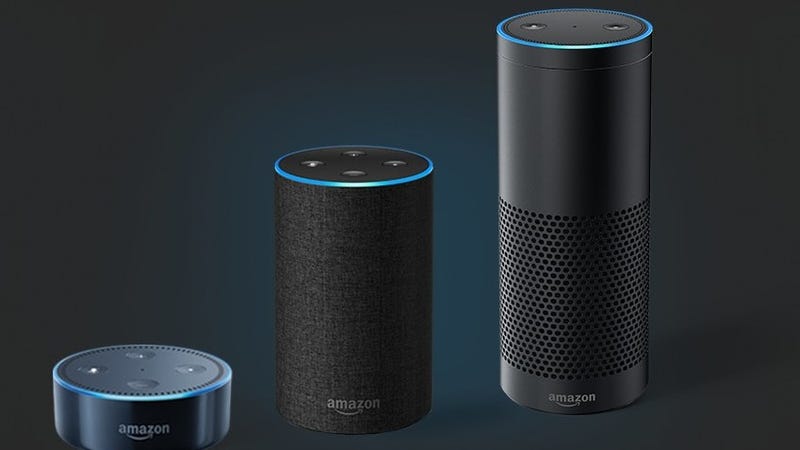 "No matter how infinitely imaginative I may consider myself, there are some things I am still unable to fathom. I cannot imagine feeling so loyal to a political party that I don't care if people lose their health care or if a man molested little girls. I can't picture myself being so sensitive that I needed to remind myself that "It's OK to be white." I am unable to envision a world in which I have every societal advantage but am still butt-hurt by the simple use of the words "Black Lives Matter," even when they are uttered by an inanimate object.
Apparently, my imagination isn't big enough.
I recently found out that some of our beloved Caucasian brethren are upset because Alexa believes black lives matter. Not the woman named Alexa who works at the Starbucks near your house and spells your name wrong every time. (It's Michael, not Michel!) I'm referring to the Amazon assistant whose brain was sucked out of her body and put into the Amazon Echo. She's Siri's cousin who went to a good college so she can actually understand what you're saying.
I only use my Alexa to control a few household devices, but apparently, there are people who have whole conversations with their Alexa, and someone discovered that she responds when she hears, "Alexa, black lives matter...."
White People Are Upset That Amazon's Alexa Believes Black Lives Matter