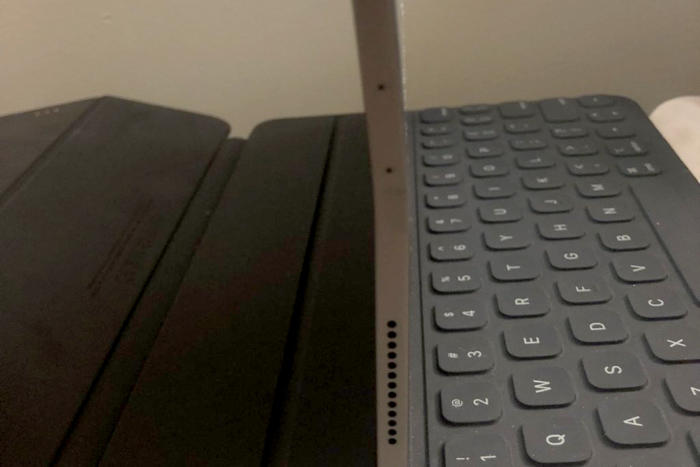 "Yesterday I told the story of Zach, a Macworld reader who discovered that his 2018 11-inch iPad Pro was starting to bend down the middle after a month of normal use. We reported that Zach was on his way to see if Apple would replace the device, particularly in light of Apple's acknowledgement that some 11-inch iPad Pro models would be bent from the moment you opened the box, owing to a problem with the cooling process during manufacture. This was normal, Apple seemed to suggest in an unquoted statement, and as such Apple wouldn't replace units outside the first 14 days.
I'm happy to report that on Friday, Zach was able to get a replacement iPad Pro. I'm not so happy to report, though, that he had to pay a $49 service fee in order to get it.
Importantly, Zach has AppleCare+, so it's doubtful that he would have been able to get that replacement without it. This is in line with earlier reports on forums and subreddits, which claimed that Apple was charging a deductible on the assumption that bent iPads were the result of accidental damage..."
Apple will replace your bent iPad Pro, but it will cost you | Macworld