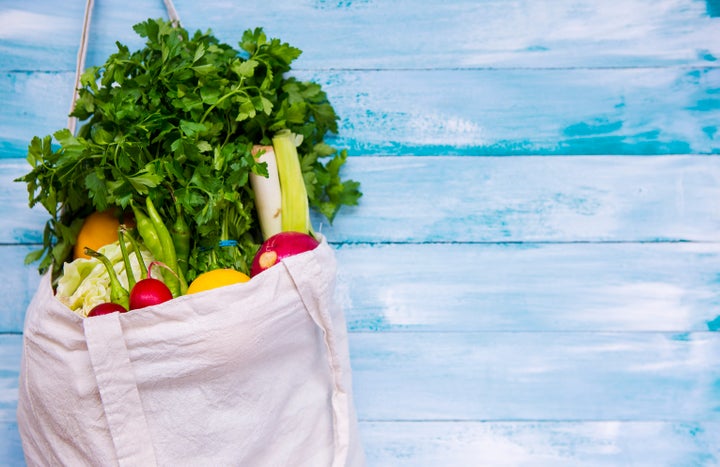 "So which choice is the least bad? Well, it depends whom you ask.
In April, Quartz published an article titled "Your cotton tote is pretty much the worst replacement for a plastic bag." The story was based on a 2018 life cycle assessment of grocery bags from the Danish Environmental Protection Agency, which found that single-use plastic was less detrimental than cotton totes or even paper bags when it comes to how their manufacturing affects climate change, ozone depletion, water use, air pollution and toxicity for humans.
"Cotton bags must be reused thousands of times before they meet the environmental performance of plastic bags — and, the Denmark researchers write, organic cotton is worse than conventional cotton when it comes to overall environmental impact," according to Quartz."
Are Plastic, Paper Or Reusable Bags Better For The Environment?