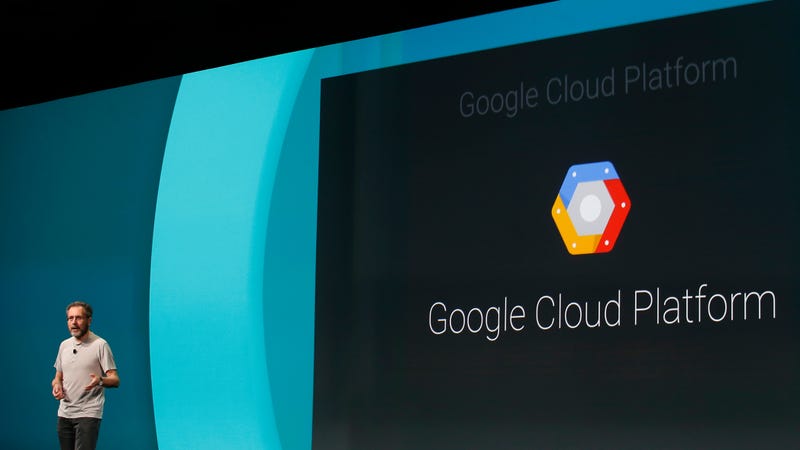 "...For instance, Google is expanding Access Transparency by offering customers a real-time log of any accesses to their data by Google's own engineers and support staff, as well as justifications for that access. In doing so, Google is giving enterprise customers a way to make sure that its employees aren't poking around when they shouldn't be.
"We want to be as open and transparent as possible, allowing customers to see what happens to their data," said Jennifer Lin, Cloud's product management director for security and privacy.
Google is also giving consumers more visibility of security threats, with the same tools it uses to protect its own products. Its Cloud Security Command Center will highlight botnets, cryptocurrency mining, and other threats using the Google Security team's own tools as well as vendor data from security companies like Cloudflare, CrowdStrike, Dome9, RedLock, Palo Alto Networks, and Qualys..."
Google Opens Up About How Its Cloud Stores Your Secrets