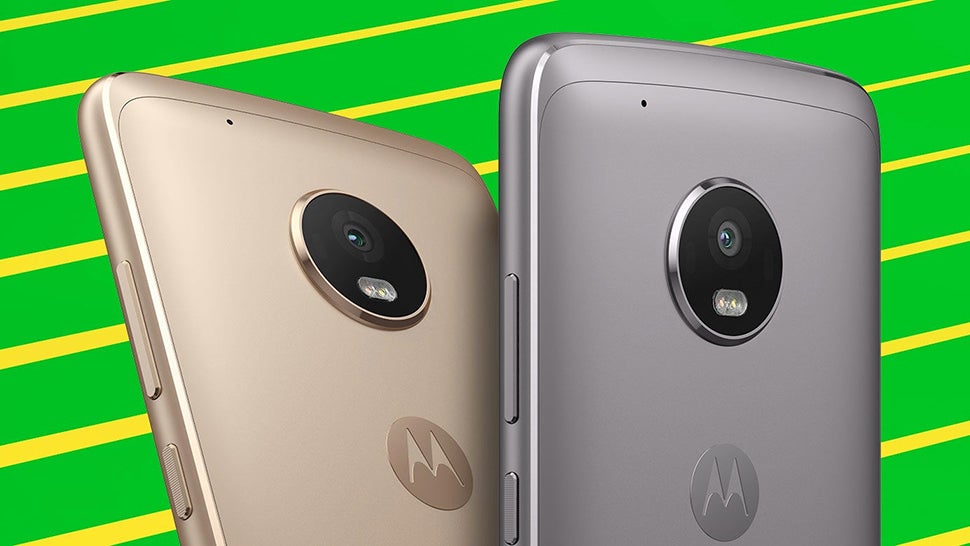 "In the not-too-distant past, buying a mid-range phone meant a woefully out-of-date operating system, sluggish performance straight out of the box, and cameras that could easily be outperformed by the webcam on the front of your laptop.
That situation has changed, and has been changing for a while. Today's mid-rangers come with at least Full HD screens, performance that won't make you want to throw them at the wall in frustration, and cameras that do a fine job unless you're trying to shoot photos in the shadows or enter a photography competition.
The Moto G5 Plus, for example, has a good claim to being the best budget phone of the year. For less than $300, you get a capable Snapdragon 625 processor, a 5.2-inch 1,920 x 1,800 pixel screen, and a generous 4GB of RAM—that's the same amount of RAM as you'll find in, say, the Samsung Galaxy S8.
We're not trying to pretend there's no noticeable difference in performance between the various phone tiers, because there is, but whether it's actually worth the price markup is another question. When's the last time you ventured outside the likes of WhatsApp and Twitter to do something that really pushed your phone's hardware?...
Why You Don't Need an iPhone X—Or Any Other Expensive New Phone